Remembrance Culture – Why it matters
Tietz Lecture 2020
Tietz Lecture 2021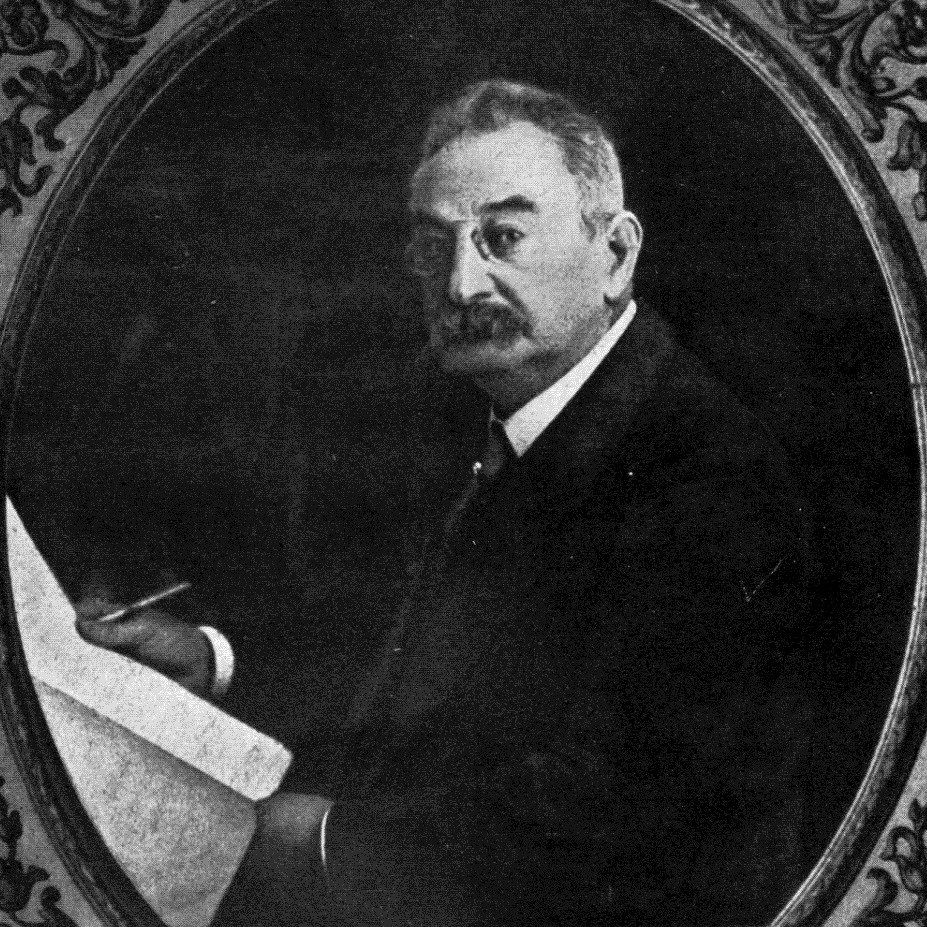 When: 28.09.2022, 7 pm
Where: Hertie School Forum
Moderator: Georg Gauger, Hertie Student
Supported By:

Commemoration and the corresponding attention is a reflection of our values, it is a question of power and inclusion: Who is honored and who do we ignore? It is up to us as a community to decide what topics and what persons we want to give space to. How do we want to shape an active remembrance culture at the example of Hertie's Nazi history? These questions will be dicussed in this year's Tietz Lecture on Addressing Antisemitism
---
Guests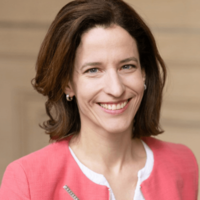 Prof. Dr. Cornelia Woll: President of the Hertie School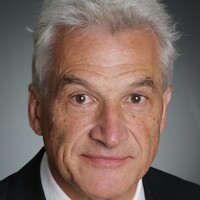 Dr. Volker Stanzel: Ambassador (ret.) and Senior Fellow at the German Institute for International and Security Affairs (SWP)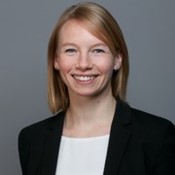 Laura Franken: a leader of the Her.Tietz Initiative
---
About the Tietz Lecture on Addressing Antisemitism
The annual lecture series is named after the Jewish merchant Oscar Tietz, founder of the department store chain "Hermann Tietz" (the name of which was later changed to "Hertie"). In the 1930s, the Nazis forced the Tietz family out of their company through a series of antisemitic repressions. The Her.Tietz Initiative wants to keep the family's memory alive.
About the Her.Tietz Initiative
The organizer of the Tietz Lecture is the Her.Tietz Initiative, a volunteer group of students and alumni of the Hertie School – supported by more than 150 active and former members of institutions funded by the non-profit Hertie Foundation. The initiative advocates for an open and responsible approach to Hertie's Nazi history, for active commemoration of the victims of the Shoah, and for combating the rise of anti-Semitism today.
The Hertie School in Berlin is funded by the Hertie Foundation. The assets of the Hertie Foundation emerged from the Hertie department store chain. During the Nazi era, the Tietz family was forced out of their business by anti-Semitic repression and the company, which was then still called Hermann Tietz, was "Aryanized". Her.Tietz is committed to openly dealing with the "Aryanization" of the Hermann Tietz company and the anti-Semitic repressions against the Tietz family. We are also dedicated to addressing the anti-Semitism that exists in Germany today and to explore ways to combat it. We are supported by the Foundation "Remembrance, Responsibility and Future" and the non-governmental organization "Humanity in Action".